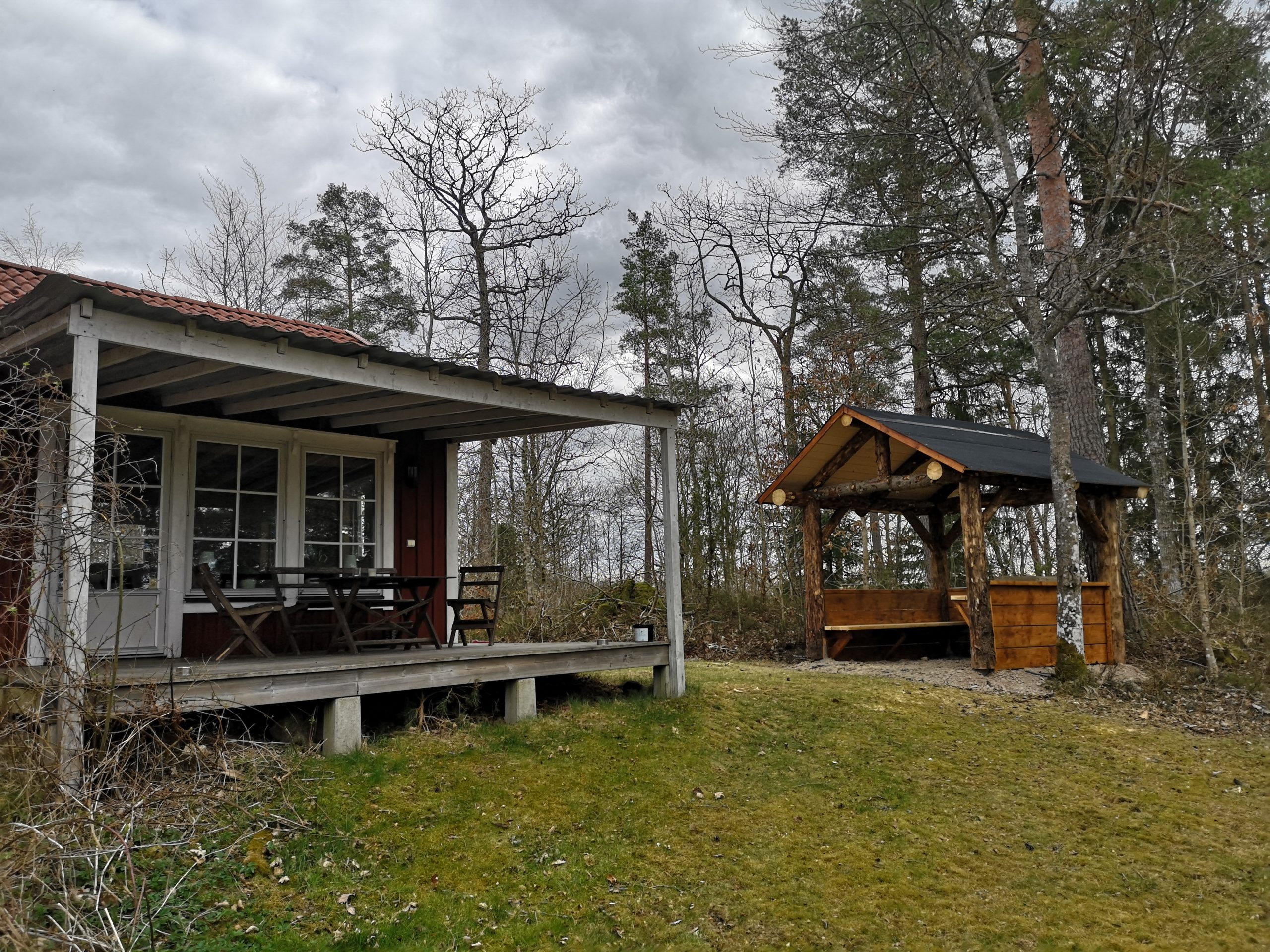 Hill Cottage
Lovely wilderness environment
The cottage was built in 2006.
It is fully equipped in the kitchen with fridge/freezer, microwave, coffee maker, toilet with shower cubicle and wc.
Satellite dish with TV in the living room.
There are 2 bedrooms with 5 beds, two regular beds in one bedroom and in the other bedroom there is a bed and a bunk bed. At the back of the house with exit from the living room there is a lovely patio with garden furniture, and a barbecue hut.
A wonderful place to enjoy nature and feel really good.
The cottage has WIFI
About 200m to the lake
Number of rooms: 3
Number of beds: 5
Living space: 55 sqm
Our Cottages
Fully equipped cottages in a lovely wilderness environment